Artwork
In my free time I am a keen artist, and paint in acrylics, mixed media, and oil. My art is really important to me - it feels more of a passion than a hobby.  I am particularly inspired by the sea and sky around St.Ives in Cornwall, and I love playing with the fleeting effects of light, colour, atmosphere, trying to capture something of the ever changing effects on water, sky and land.  I am a regular exhibitor with Warwickshire Open Studios (June-July), and you can see examples of my work here      https://www.warwickshireopenstudios.org/galleries/2018/marie-calvert

Some of my paintings are also on display at The Well Centre, 2a Union Road, Leamington Spa, Warwickshire. CV32 5LT. This is a small exhibition in the foyer/stairway of a very busy and excellent Pilates and Physiotherapy centre.  Do pop in for a 'taster' of my work, if you'd like to.
A selection of my cards are regularly on sale at St.Claire's gift shop, Coventry Cathedral, Coventry.
The images above and below give you a small flavour of the sort of work I have been doing over recent years. My style is constantly evolving as I experiment with paint and  textures to create imaginative impressions of sea, land and sky, and I'm currently moving towards semi-abstract work.  If you'd like to find out more about my artwork, or to enquire about purchasing a painting, do get in touch.
I also greatly enjoy photography, and all the images on this website are my own.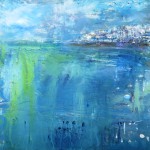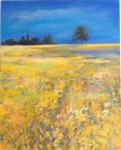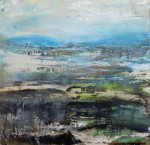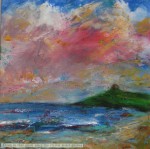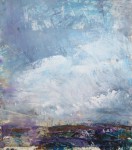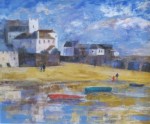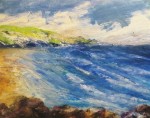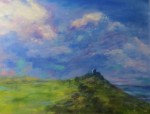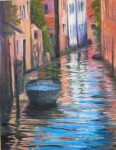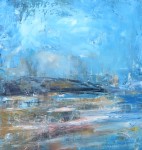 (c) all images are Copyright.