Retreats & Quiet Days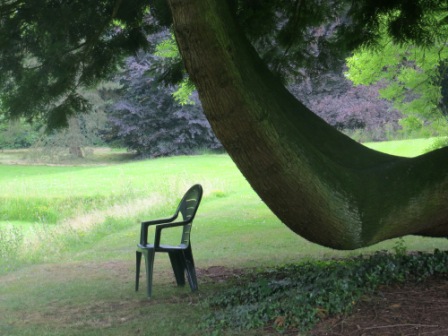 'In quietness and trust is your strength..'           Isaiah 30v15
Human 'being' or human 'doing'?
We live in a busy and noisy world, so taking some 'time out' for a retreat or quiet day can be very valuable.  It gives us the chance to step off the treadmill and 'be' rather than 'do'.  This can have a profound effect on our mental, physical, spiritual and emotional wholeness.  Even if you have never been on a retreat before, there can be real benefits to exploring this side of life.
I have led numerous retreats and quiet days over many years, for different types of group.  
They are generally set within a Christian context, because that is my own background and therefore most natural for me.  However I have also led creative retreat days for secular groups. Many retreats are for specific groups, though sometimes there are 'open' events* and those are publicised on this website - see 'Forthcoming events' on the left of this page.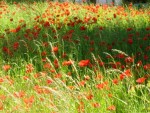 A typical retreat/quiet day will include some input from me on the chosen theme along with space for individual quiet reflection. I offer suggestions on how to use the silence for those who are new to retreats, as I realise this can sometimes seem daunting.  The input is often given in a creative and multi-sensory way, as I enjoy working this way, and I find it can really help people engage with the theme in a more real and open way.  
Depending on the needs of the group, I may include aspects of:  Biblical material/creative reflections, Psychological awareness/personal growth, Creativity/artistic activity, Meditation and becoming more aware of the present moment, and sometimes Playfulness.
Past titles of retreats/quiet days have included:   'Come to the Waters', 'Kindle the Flame', 'Seasons of the Spirit', 'Journey of the Heart', 'Praying in Colour', 'The Healing Power of Play'.  Many themes have been explored over the years, and if you would like to explore what I might offer to your group, do get in touch.
'I found the retreat  helpful, encouraging, and restorative somehow. You led it so sensitively, I felt safe with you. I have returned with a spring in my step.   Thank you..'                    

(comments from Retreat attender)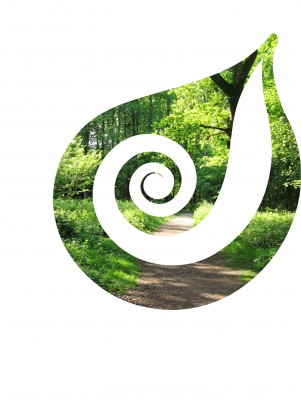 * NB: Regarding attendance on 'open' retreats.. I should add a proviso here: if you are currently having psychotherapy with me it is generally not appropriate to attend one of my retreats, as it can blur the boundaries of our work together. Do talk to me if this is something you are looking at.