Finding help when you need it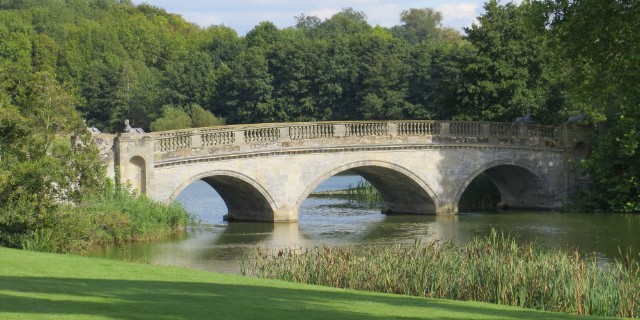 You may be reading this page because you are feeling unhappy or finding life particularly difficult at the moment.  Contacting a psychotherapist for the first time can feel like a big step, but many people find it to be one of the most valuable things they have done.  Exploring your situation with someone different who is trained in these areas can be comforting, strengthening, and illuminating.  The whole process can empower you to regain some sense of control in your life and begin to move forward.  
People seek psychotherapy or counselling for a wide variety of reasons, and I have worked with all the following areas, as well as others.   
•    Anxiety, Panic, Phobias
•    Stress and Post Traumatic Stress 
•    Relationship difficulties (individuals or couples)
•    Low feelings and Depression
•    Bereavement and Loss
•    Eating disorders
•    Abuse, Trauma, often stemming from childhood
•    Difficulties coping with emotions
•    Unhealthy thinking or behaviour patterns
•    Feeling stuck in the past, unable to move on
•    Dealing with issues relating to religious faith or spirituality
•    Seeking to grow in self esteem and live more creatively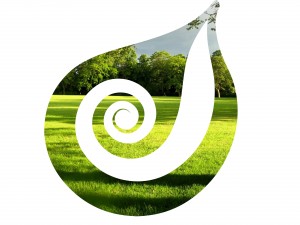 I am professionally registered with the United Kingdom Council for Psychotherapists (UKCP), and also a Registered member of the British Association of Counsellors and Psychotherapists (MBACP).  
My approach is 'Integrative', which means I incorporate different psychological theories and approaches, according to the needs of each client. I aim to offer an empathic, supportive environment in which you can talk about what's troubling you.
My specific training and expertise in using the Arts means that in addition to 'talking therapy' I provide the option of using various creative approaches.  I often find these really helpful in dealing with difficult issues which may otherwise feel stuck or overwhelming.  If you choose to make use of these approaches, you do not have to be creative or artistic in any way.  
'You were exactly the right person for me at the right time.. there were some profound moments which I won't ever forget.  I've gained many tools to approach things differently.   Thank you  again.'

(comments from a client)