How do I choose a Psychotherapist/Counsellor?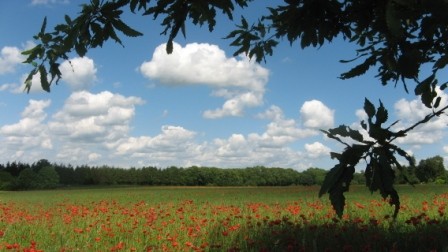 No two problems are the same, and no two people are the same, so choosing the right therapist is really important – and not always easy.  
There are many different theoretical approaches and styles of therapy:  some focus more on thinking patterns, others on feelings, and some on unconscious patterns from the past.  Some are very structured and directive, and others are broader or more relational.  It can be confusing to decide which will suit you best.
'If the only tool you have is a hammer, then every problem begins to look like a nail''.       Abraham Maslow, Psychologist and Author.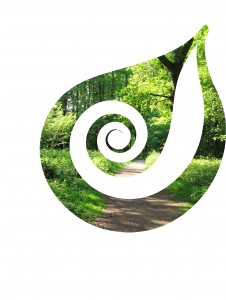 I believe human beings are infinitely varied and complex, and as Maslow so aptly puts it in his quote above, a 'one-size-fits-all' approach seems unrealistic to me.  This is why I prefer to work flexibly and creatively, according to the individual needs of each client.
  And the good news is that you don't have to be at all creative or artistic to benefit from this.  My approach is also 'Integrative', which simply means that I bring together, or integrate, several different psychological theories, and these inform the way I work.  For more information click here.  
When it comes to choosing your therapist, assuming you are happy with their level of training, professional standards, ethos and general approach, the most important overall factor is that you feel comfortable and at ease with them.  You need to feel you can talk openly and that they will really listen to what you are saying - and to what you are not saying too.  It may be worth going to see several before you make up your mind.  I offer a free half-hour initial consultation for this exact purpose, so that we can meet and see whether it feels we could work well together.  Click here to find out more.
'You have been an amazing help to me over this last year; I've appreciated your calm, wise, understanding, empathetic, reassuring and intuitive approach.  I shall certainly recommend you to others.'      

 

(comments from a client)