Making an Appointment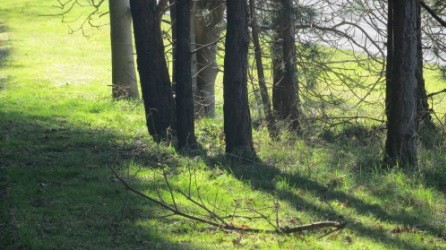 I feel it is important that we have the chance to meet each other before we decide whether to go ahead with therapy, so I offer a free half-hour initial consultation.  This gives us both the opportunity to meet and discuss what you are looking for, and to see whether this is something I feel I can help you with.  
If I feel I am not the best person to help you with a particular issue, I will tell you, so that you don't waste your time or resources.  But if we meet and are both happy to go ahead, then we would arrange further sessions, usually on a weekly (or sometimes fortnightly) basis. The ideal is to meet at the same time each week, but I appreciate this may not always be possible, so I do try to provide some flexibility in this area.  Sessions last 60 minutes. To find out more, click here or use the contact form below to get in touch.
'.. I don't think I would have had the courage to take some of these decisions without all the work I did with you. it's all been so incredibly helpful.  Thank you.'      

 

 (comment from a client)